Too many people live in pain. They let it control their lives. 
We take care of the pain so people can get back to doing what they love. 
Book An Appointment
Everyone Deserves To Be Active
Some of the benefits of choosing Active Health Chiropractic
Be Free From Pain
Evidence-based practices resulting in better results. 
Get Lasting Results
No long term treatment plans. 
Feel Better & Stronger For Longer
We get results faster. Most of our patients report an 88% decrease in pain in as little as 4 visits. 
Wondering if working with a chiropractor is right for you?
Watch this video to learn about how chiropractic care can help you get moving again.
Meet Doctor Austin Jones
We know how hard it is to live in pain and also how exciting it is to finally be able to get back to doing the things that matter most without pain. Dr. Jones is well versed in a number of evidence-based techniques so that he can create a treatment plan unique to you and your issues.
Book An Appointment
Keep Reading…
We Take You From Struggling With Pain To Feeling Your Best
This is our simple process:
Book An Appointment
Call the office or click "Book an appointment" and we will book a time that works for you.
Get A Custom Treatment Plan
Receive chiropractic care and exercises that have a real impact.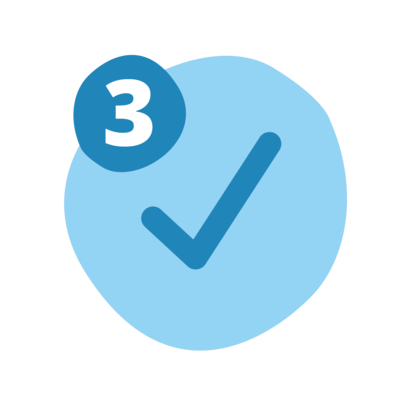 Start Seeing Results
You'll feel better doing the things you love again.
Imagine how great it is to go throughout your life, doing what you love without pain. 
Request an appointment with our team so that you get back to enjoying what you love doing.
Book An Appointment